Top posting users this week

So I went to sleep the other night (IRL) and woke up to see that this happened: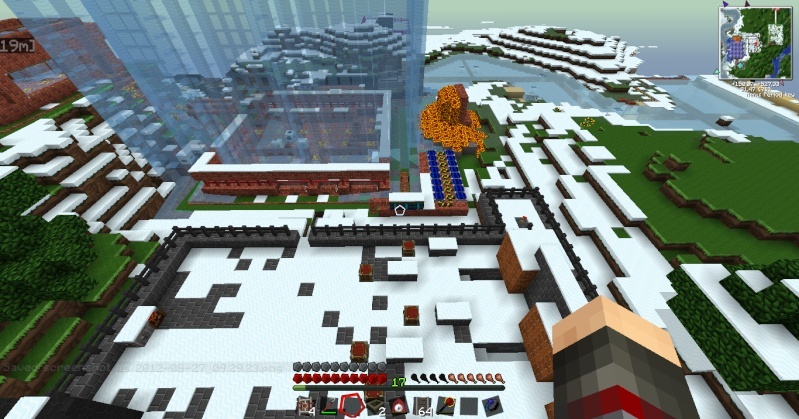 Condensers covered with water and some red matter replaced by buckets/ Nether portal covered in lava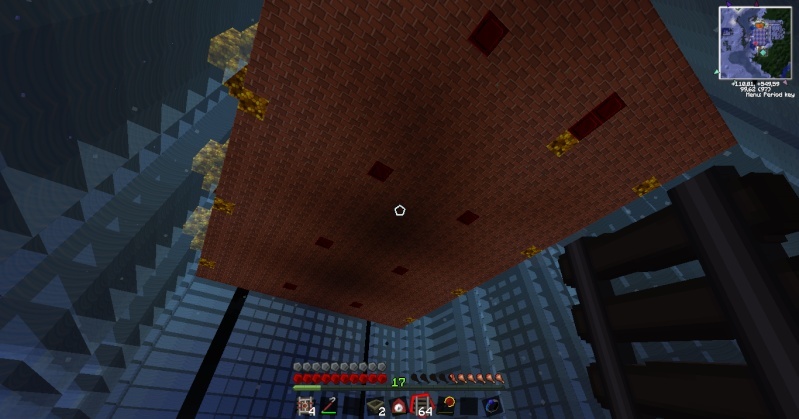 Some MK3 collectors replaced by RM blocks (I know that's minor)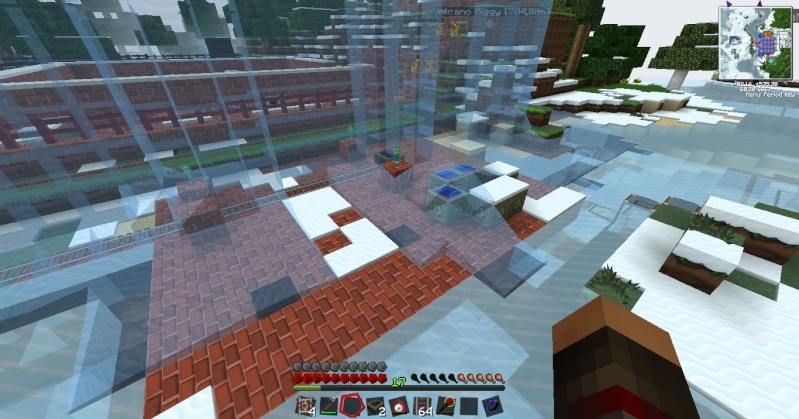 Glass Fibre stolen (used to be longer)
No other items were stolen as far as I know. And I do not have a clue who has done this. House got covered in water too and FF projector got placed somewhere else. Oh yeah, and a ton of snow... but that isn't really a problem
EDIT: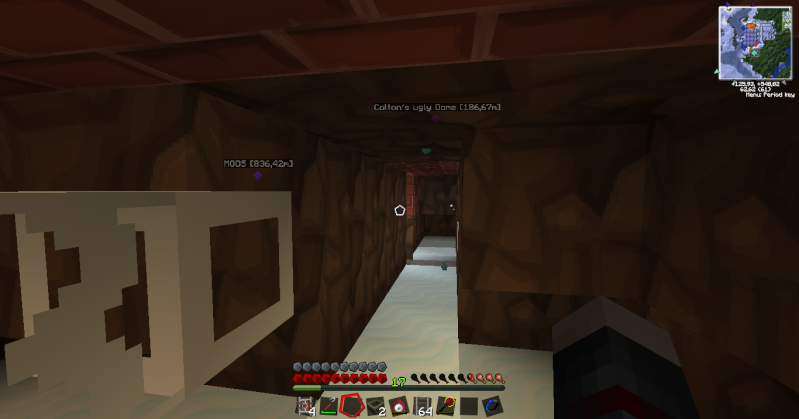 More cabling stolen, cabling to the EU injector
EDIT EDIT:
Missing several redstone and indiction torches around my track
Last edited by bono364 on Mon Aug 27, 2012 4:02 am; edited 2 times in total (Reason for editing : More Griefs)
Can I get some coords on this?
EDIT
Resolved. I've rolled back (and banned) the guy who did this (mayomaster24) for 17 hours. Someone with more logblock knowledge than me will need to undo any remaining changes. Evidence:

Epicgoblin

Administrator





Posts

: 191


Rep

: 3280


Join date

: 2011-01-24


Age

: 26



Why is ur railroad so close to other homes

2fluffy1

Administrator





Posts

: 138


Rep

: 3093


Join date

: 2011-09-12


Age

: 23


Location

: North Pole



homes such as mine and Deimos

loha96

Administrator





Posts

: 114


Rep

: 3223


Join date

: 2011-03-06


Age

: 23


Location

: yomama



and why is your stuff so retardedly big and ugly? why dont you go far far far FAAARRRRRRARFOPI&T#EF(GD away and build retarded crap?

Salfa_romeaab

Administrator





Posts

: 179


Rep

: 3262


Join date

: 2011-01-22


Age

: 31


Location

: Canada




---
Permissions in this forum:
You
cannot
reply to topics in this forum